First View Baptist Church

We are a small church with a lot of love for each other and our community.  We welcome all to come and join us in our services.  

Our mission statement

The mission of First View Baptist Church of Norfolk, Virginia is:

 "To declare the Gospel of redemption to a lost world"

For more information on our services click the link above.  


Come and join our loving family and share in our worship service.

Gospel Concert​

Temporary suspended until further notice.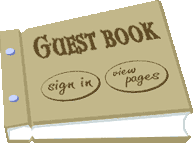 ​Movie Night

Stay tuned for our next showing

Worship Services are being held at 11am on Sunday mornings.

Samoan Worship services are being held at 1 pm Sunday afternoon,

Combined service at 11am on the first Sunday of the month.

All under the state regulations of masks and social distancing.